The "Top Ups"
For you if you've already gone through coaching with me and want some extra help.
"1 Session per Month" Packages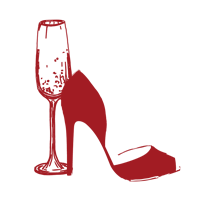 2 Sessions over 2 Months
Monthly 2-Month Top Up
$449 + GST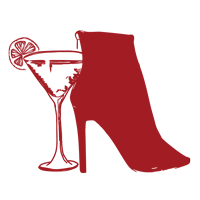 4 Sessions over 4 Months
Monthly 4-Month Top Up
$897 + GST
"2 Sessions per Month" Packages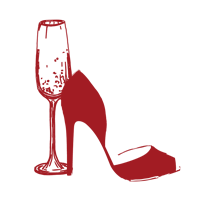 4 Sessions over 2 Months
Bi-Monthly 2-Month Top Up
$897 + GST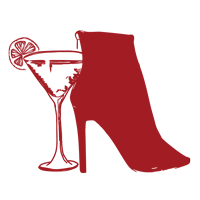 8 Sessions over 4 Months
Bi-Monthly 4-Month Top Up
$1797 + GST
"Sarah gave me something that I thought was 'lost' - to be a woman with all its beauty and mystery. Thank you from the bottom of my heart for sharing your wonderful gift with me."
- SIMONE
"Sarah has helped me and other ladies bring out our 'inner goddess'...And unlike a genie hiding in a bottle, she helped us bring the divas out to play and work it, baby! While this will always be a work in progress for me, Sarah's masterful coaching is so supportive and fun."
- VIRGINIA
"Sarah's teaching style is warm and inviting, and the techniques she teaches are very easy to incorporate into daily life, I can already feel an increase in confidence! I'm grateful for having the opportunity to work with her."
- MIRELLA
"I've always idolized the pin up/rockabilly/1950's style but I wasn't super confident in executing it without looking out of date or like I was playing dress up. Sarah helped me find a way to incorporate it with the clothes I already have. Everyone at work has seen the difference in my style, appearance, and confidence, and are all dying to work with Sarah too! And the tips on rocking a night out in a pair of heels has been a game changer. No heel too high for this gal!"
- MICHELLE
"I thoroughly enjoyed my sessions with Sarah. I now have a clear sense of style, and with her guidance, I can see what works well for my body type and colouring. I don't know when yoga pants and t-shirts became my everyday attire, but by making an effort to dress with intention, be more feminine and look better, I know I feel better. It's easier than you think to be the best version of you."
- MARIT