let's chat

Want to find out if we match up like a crisp white collared shirt + blue jeans?

Fill out this quick form to share what you need and I'll get back to you within 48 hours with our next steps.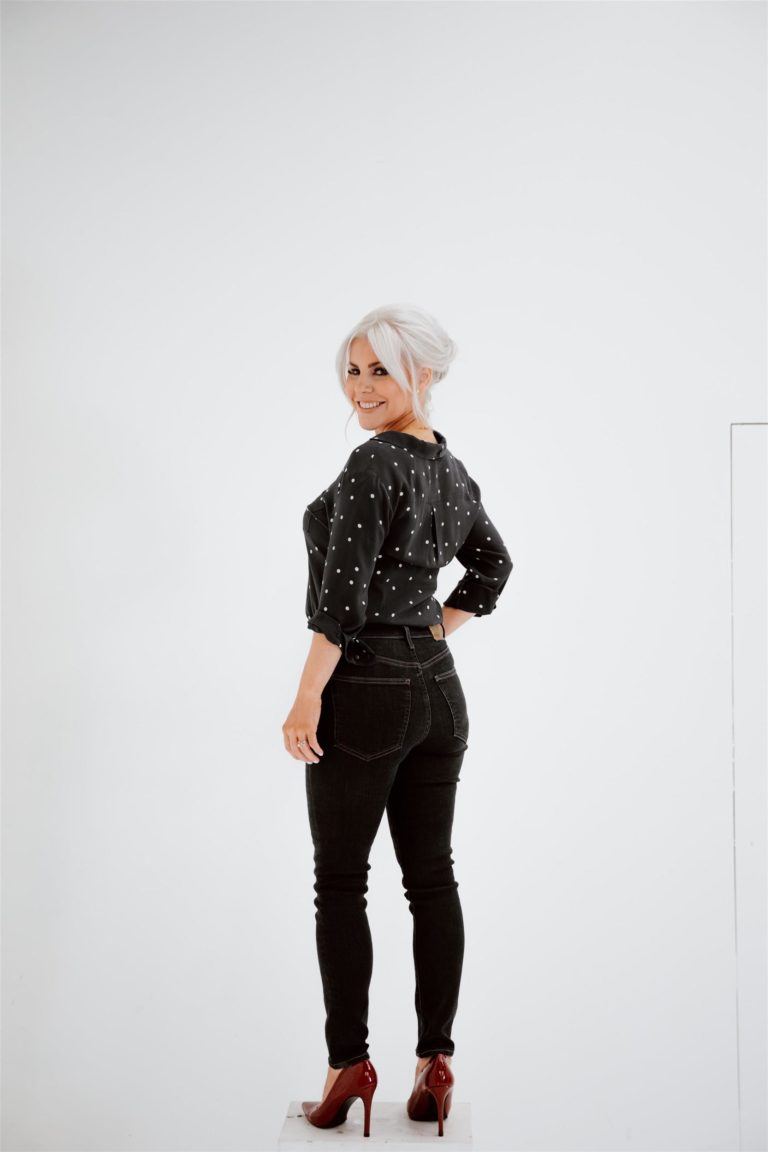 .
you're a superstar
.
THANKS SO MUCH FOR TAKING THIS FIRST STEP
.
CHEERING YOU ON ALREADY!