RECONNECT WITH YOUR FEMININITY WITH FIERCE FUN – AND PERSONALIZED ACCOUNTABILITY
Leaning into your unique version of femininity can be challenging and uncomfortable – but it can be *way* more fun and so much easier than you might think!
IF YOU KNOW YOU WANT TO:
• Release guilt to take time for yourself (trust me, you deserve it!)
• Find your signature style and concept (so that what you wear *always* reflects your personality and flatters your body type)
• Rock high heels without worrying about stumbling (and knowing what works best for you)
• Gain confidence to feel poised and pulled together with better posture and a sense of personal style (so you can step into any room without hiding in the back and feel truly present)
• Eliminate old barriers + pesky mental blocks that tell you you're not feminine enough (not true!)
Then keep on reading – because pretty soon you're about to walk into every room like hot damn with a personal coach in your corner.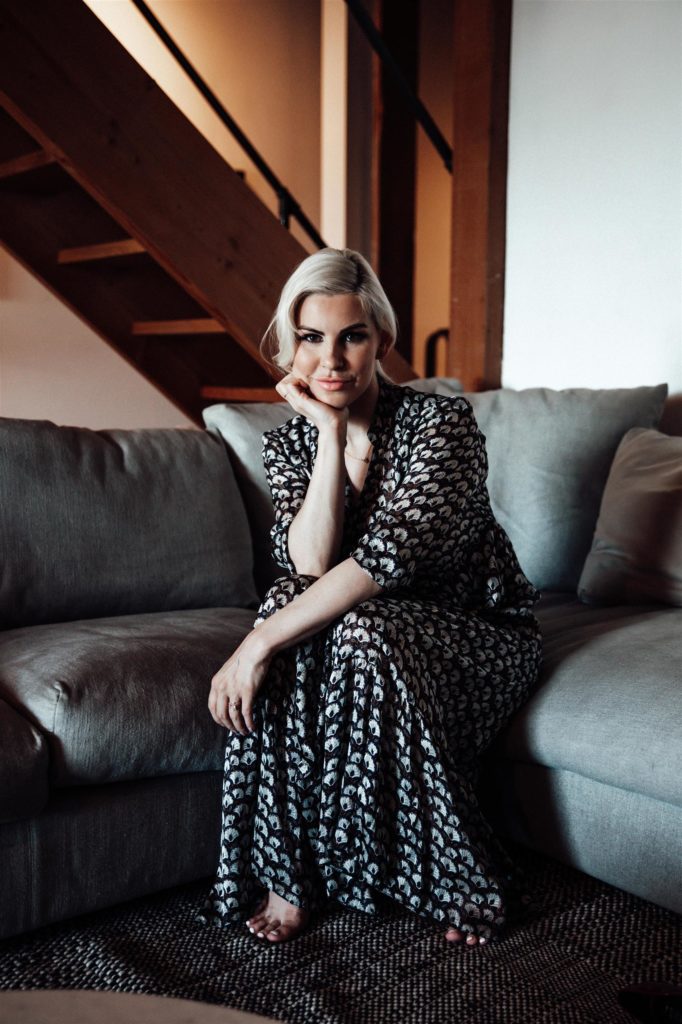 My approach
You could describe my vibe as…
• Non-judgmental – the work we do together isn't easy, but I know exactly what you're experiencing and how to hold space for us to help you figure it out, together
• Tough-love – just a lil', because success can be closer than you believe.
• Supportive + encouraging – because I'm invested in your progress every step of the way.
• Fun – what's the point of anything if it isn't fun??
More than anything, our time together doesn't just tell you what to do – it will show you how. Because when we step into this work, you'll encounter moments of self-doubt, unexpected wins and it won't always be easy.
But when you've got a femininity coach checking in with you as you navigate your own unique journey,  I'll be there to help you get back in your heels and keep on strutting your way forward.
Trust me when I say: there' *nothing* that can't be learned – and as long as you're willing to participate in the process, that's all we need to get started!
THE 4 ELEMENTS OF FEMININITY
THERE ARE *SO* MANY PIECES THAT SHAPE US AS FULLY-EMBODIED WOMEN.  IN 1:1 FEMININITY COACHING, YOU'LL HAVE THE OPTION TO WORK THROUGH SOME OR ALL OF THESE KEY ELEMENTS, DEPENDING ON WHAT YOU NEED.
walk in heels
Work through the "The Heels Course", my signature program with 1:1 coaching that will help you rock heels without worry, pain or anxiety.
elevate your posture
How we carry ourselves and communicate through our body language is key to tapping into your most aligned, graceful self.
find your
signature style
Work with your body shape to create a signature look, feel and learn how to shop for what works best for you. Custom style board included!
discover your
unique expression
When we work through finding our own version of femininity, what we're *really* doing is working through the pesky mental blocks that stand in the way of our most confident self.
MY COACHING PACKAGES
Pick a 1:1 coaching package to get the customized support you need to find your signature style, walk in heels, cultivate confidence and lean into your unique definition of femininity.
Take a peek at the coaching packages, and we'll kick things off with a discovery call to chat about the next steps.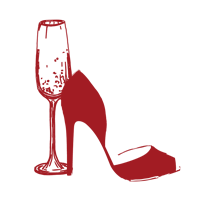 4 Sessions
PROSECCO & PEEP-TOES
$997 + GST
Femininity coaching on speed dial. Pick up the phone (AKA, hop on Zoom) with yours truly over 4 sessions to dig your heels into the core femininity elements that you're curious to explore and elevate.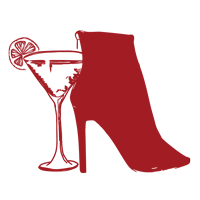 8 Sessions
COSMOS & BOOTIES
$1997 + GST
Eight sessions to unleash your feminine side? Challenge accepted. Over a series of eight 45-minute coaching sessions and utilizing my customized weekly training plan for you, we'll dive deep into the femininity support you need the most.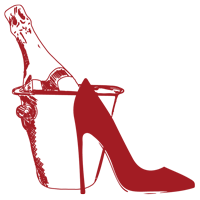 12 Sessions
CHAMPAGNE & STILETTOS
$2997 + GST
You're ready to go all in. Over twelve 45-minute sessions, we'll work together closely to help you work on *all* four elements - walking in heels, posture and poise, creating a signature style and exploring your unique expression - so you can start redefining femininity on your own terms.
"Sarah gave me something that I thought was 'lost' - to be a woman with all its beauty and mystery. Thank you from the bottom of my heart for sharing your wonderful gift with me."
- SIMONE
"Sarah has helped me and other ladies bring out our 'inner goddess'...And unlike a genie hiding in a bottle, she helped us bring the divas out to play and work it, baby! While this will always be a work in progress for me, Sarah's masterful coaching is so supportive and fun."
- VIRGINIA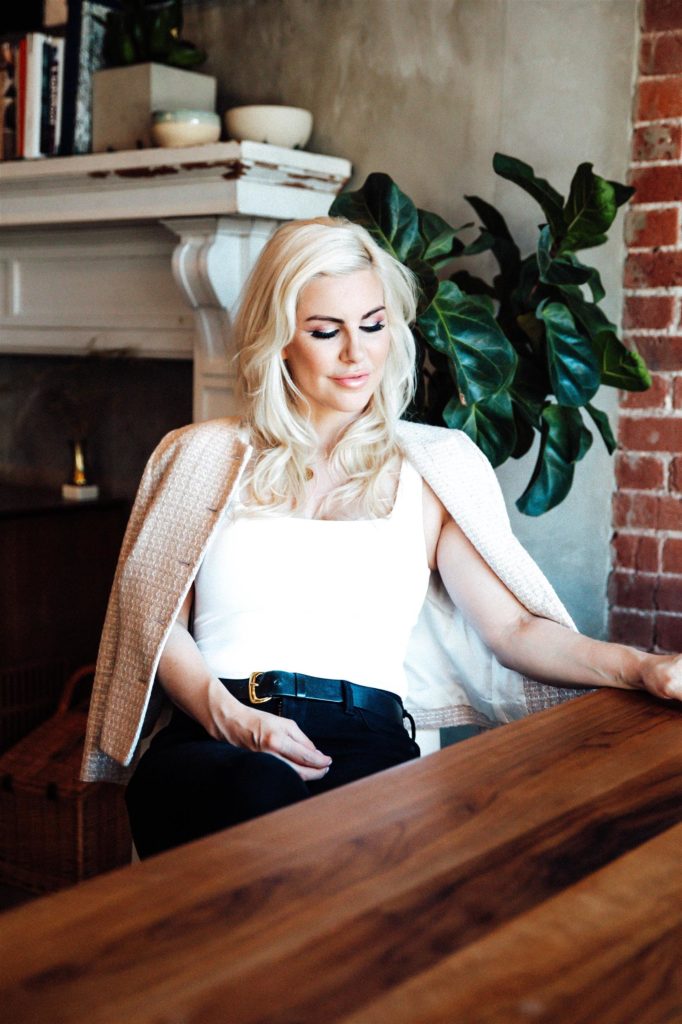 FREQUENTLY ASKED QUESTIONS
Do you do virtual or in-person coaching, Sarah?
While all calls will be held online via Zoom, I will consider in-person coaching sessions locally if you are in Vancouver, BC.  Please note that travel time will be factored into your coaching package fee, if so.
What if I'm not sure which package I need?
No worries! We'll start with a discovery call to get an idea of what you need, and take it from there.