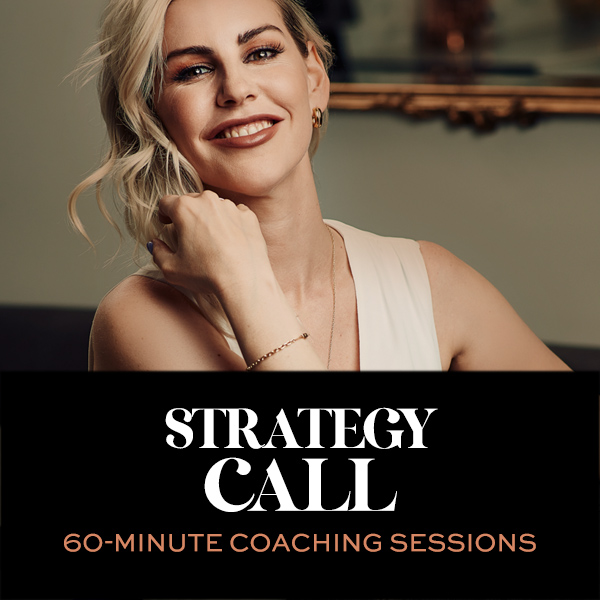 Stock up your femininity library with an enviable set of new tools.
I'll pop the hood, take a look, and help you focus on what areas of your femininity you should focus on in this 60-minute power hour.
Ever done a brain-dump? Picture this session just like that, but with someone to help bring all the pieces together. I'll bring my A-game, espresso, and my favourite tools for my 1-on-1 time with you!
This is the service for you if…
You've got an event or date coming up and need some advice on conversation sparkers, remaining in your feminine, and some quick do's and don'ts
You've done a lot of self-study and unfortunately it's given you some paralysis analysis: you need someone to come in and make sense of it all
You want a life audit: pop the hood, take a look, and offer some advice on where to go next.
You're not sure how much help you need, so a by-the-hour deep dive is a great place for you to start
Call in the coach and let's get you the strategies that covers every penny of your investment.