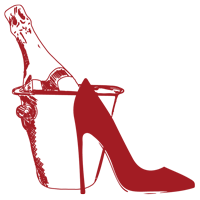 8-week package
CHAMPAGNE & STILETTOS
$1997 + GST
You're ready to go all in. Over two months, we'll work together closely to help you work on *all* four elements - walking in heels, posture and poise, creating a signature style and exploring your unique expression - so you can start redefining femininity on your own terms.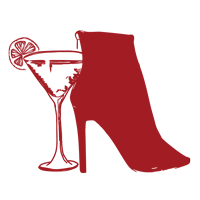 4-week package
COSMOS & BOOTIES
$997 + GST
One month to unleash your feminine side? Challenge accepted. Over a series of four weekly coaching sessions and utilizing my customized weekly training plan for you, we'll dive deep into the femininity support you need the most.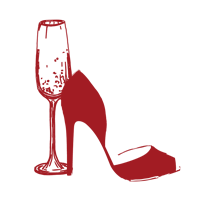 45 minute coaching call
PROSECCO & PEEP-TOES
$247 + GST
Femininity coaching on speed dial. Pick up the phone (AKA, hop on Zoom) with yours truly to dig your heels into one core femininity element that you're curious to explore and elevate.
Upcoming Workshops (Dates TBA)
Receive updates about our upcoming workshops