Black Friday
Sale
Sale ends in: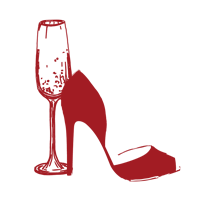 4 Sessions
PROSECCO & PEEP-TOES
$997 + GST
Femininity coaching on speed dial. Pick up the phone (AKA, hop on Zoom) with yours truly over 4 sessions to dig your heels into the core femininity elements that you're curious to explore and elevate.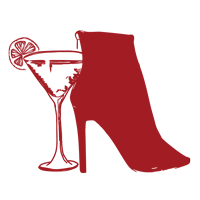 8 Sessions
COSMOS & BOOTIES
$1997 + GST
Eight sessions to unleash your feminine side? Challenge accepted. Over a series of eight 45-minute coaching sessions and utilizing my customized weekly training plan for you, we'll dive deep into the femininity support you need the most.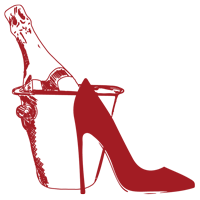 12 Sessions
CHAMPAGNE & STILETTOS
$2997 + GST
You're ready to go all in. Over twelve 45-minute sessions, we'll work together closely to help you work on *all* four elements - walking in heels, posture and poise, creating a signature style and exploring your unique expression - so you can start redefining femininity on your own terms.
Upcoming Workshops (Dates TBA)
Receive updates about our upcoming workshops