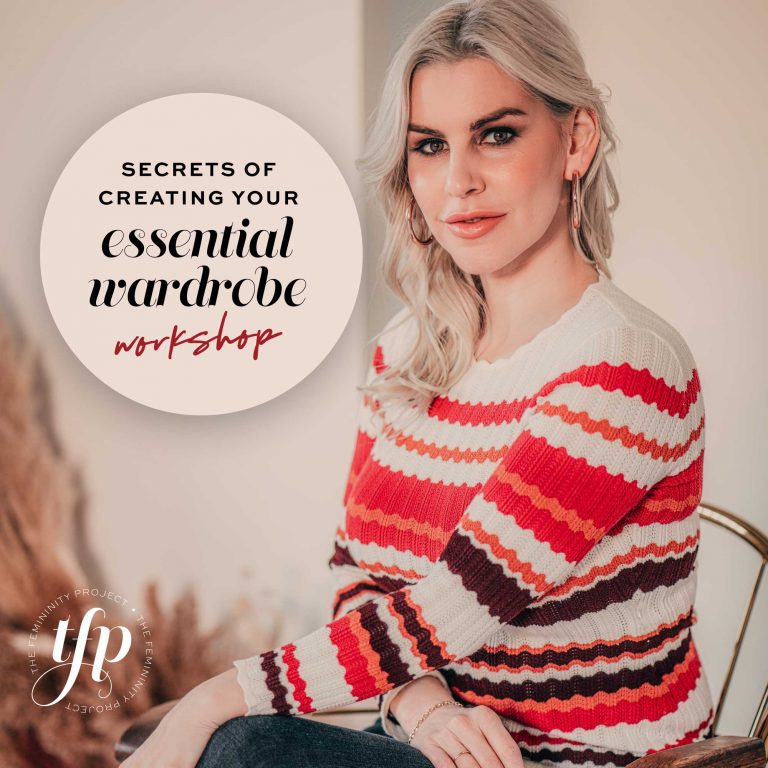 Welcome To The "Essential Wardrobe" Workshop

Do you find shopping overwhelming? Maybe you have a closet full of clothes, but never feel like you have anything to wear?
In this workshop we'll talk about building up your "essential" wardrobe, throughout the seasons.
Y
ou'll build your own wardrobe list, and create a shopping strategy that works!