HOW TO WALK IN ANY PAIR OF HEELS: MASTER COURSE
By The Femininity Project
For women who want more confidence, poise and presence to show up fully expressed…
CAN YOU IMAGINE
WALKING

STRUTTING INTO A ROOM IN A PAIR OF SEXY HEELS, WITHOUT WORRYING ABOUT WOBBLING… OR LOSING YOUR BALANCE?
… AND ALL YOU NEEDED WAS GUIDANCE TO HELP YOU SEE THAT WEARING HIGH HEELS DON'T HAVE TO BE SO… INTIMIDATING?
After teaching women how to master walking in heels (and increase their confidence) for the last 20 years…
I get it – the idea of walking in heels can be downright terrifying.
You might think that…
You're too old to learn how to rock a pair of wedges
(spoiler alert: you're not!)
You should "just know" how to talk in them by now (women are just magically meant to figure out walking in heels, style, and dancing all by themselves, right?)
You're just not that kind of woman who can pull it off (maybe you worry that you have to be ultra-feminine to make it happen?)
You love high heels, but you constantly feel shaky and conscious of how you hold yourself when you strap 'em on (you're not alone!)
The Good News?
I've seen women feel *all* of the above… and conquer it.
Here's what I wish every single one of them knew right from the start:
Learning how to walk in heels impacts how you show up at work, home, on date nights – and most importantly, for
yourself

.

And you don't have to…
Be young and nimble (I've seen university graduates *and* grandmothers learn how to rock a stiletto!)


Wear sky-high heels to master it (you can always wear what's comfortable for you)


Be super-duper feminine (again – whatever is comfortable for you!)
… No matter what makes you feel feminine, *any* woman can learn how to wear heels without worry, pain or anxiety.
How?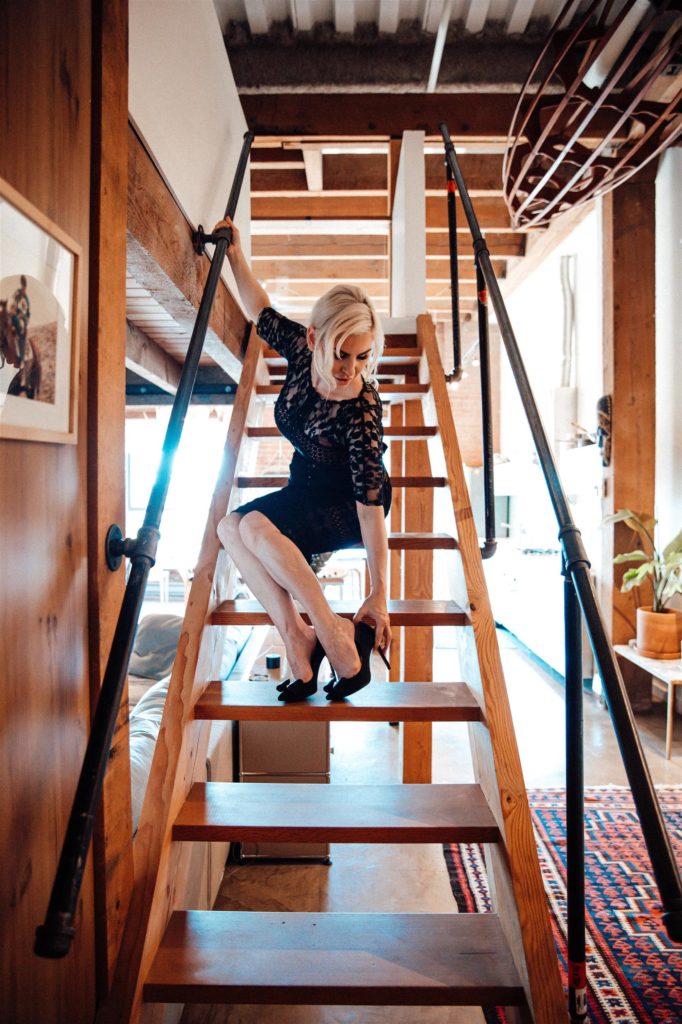 Introducing
How to Walk in Any Pair of Heels: Master Course
Gain catwalk-level confidence and bring more balance into your walk – with poise, grace and permission to express yourself.
This is a step-by-step, five-module digital program to help you access more freedom, fun and ease in how you walk in heels.
Each video lesson is packed with tested strategies, exercises and training plans (the same ones I share with my private clients!) you can implement at your own pace!
Here's how it all breaks down:
Introduction : Choosing Your Heel
Find out what type of heels are best for you
Pick your signature pair to practice with throughout the program.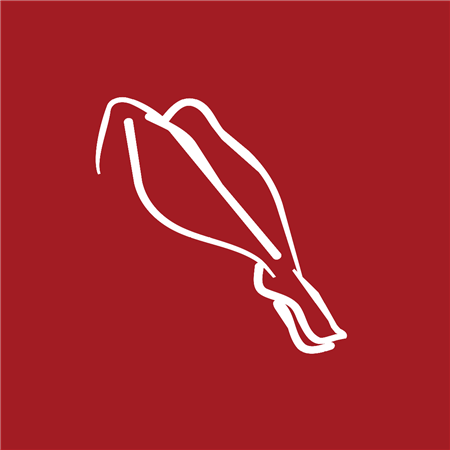 Legs and feet
Module One: Legs & Feet
Gain the foundational tools you need to cultivate more balance, stability and strength in your walk.
Learn how to manage balance and assess your ankle strength
Find out the common dos and don'ts for leg alignment
Set up your walk for success and prevent ankle rolling with the BSP method
Module Two: Hips
Wake up your hips with three key elements.

Master the 3 F's to work with your hips
Explore moving your hips in your walk (even if you've never done it before!)
Understand how to control your movements with practice exercises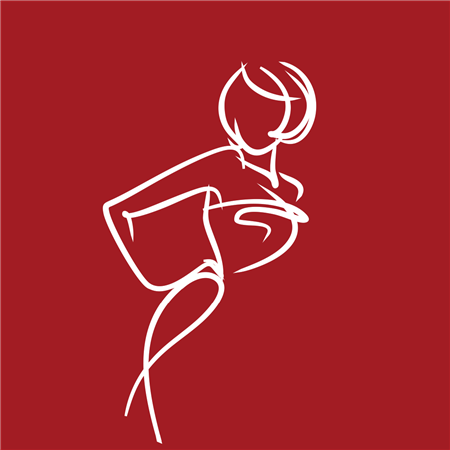 Hips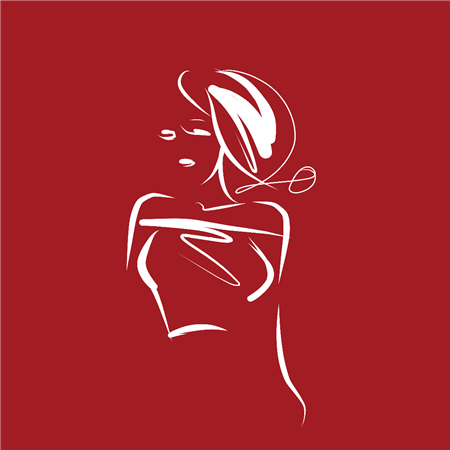 Posture and Poise
Module Three: Posture & Poise
Align your body to move with grace.
Learn how to carry yourself in heels – comfortably!
Discover how your core muscles, shoulder and neckline come into play
Cultivate more confidence and feel motivated to carry yourself differently
Module Four: 3 Types of Walks
Mix 'n master 3 signature walks in heels, implementing the hip movements you've learned.

Walk 1: The Everyday Walk
Walk 2: The Subtle Sexy Walk
Walk 3: The Catwalk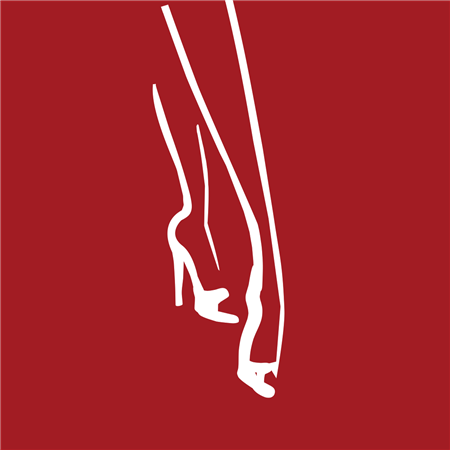 3 Types of Walks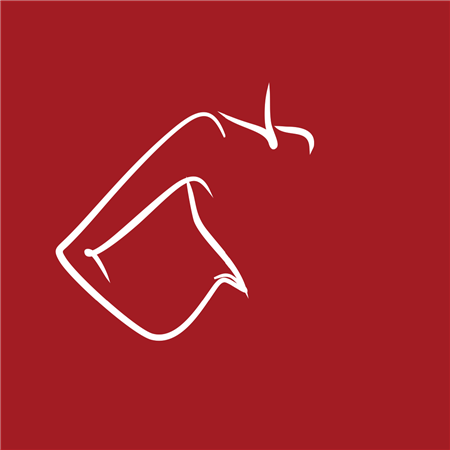 3 Types of Arms
Module Five: 3 Types of Arms
The final accessory to your walk – how to use and position your arms to complement your favorite walk style
Arm Style 1: The Betty Draper
Arm Style 2: The Olivia Pope
Arm Style 3: The Donna Paulsen
Bonus!
Access to our Private Facebook Community
Share your journey, wins and heel stories in a safe, supportive space of women who want to show up powerfully – just like you.
"I really enjoyed taking Sarah's heels class! I never realized that no one had taught me to walk in heels properly and that it in fact contributed to me feeling shy instead of walking into a room and owning it. Now, after practicing in her heels class I feel I can show up confidently (when rocking those heels) to date night, that business meeting or entering a room for the first time. I can really own a space and feel good about myself, my posture and my strut."
– MEAGAN A.
If you want to start infusing a lil' more
je ne sais quoi into your walk…
This program will show you how to do that – and more.
No other program…
Gives you *all* the info you need in one place – no more Googling or Youtubing to figure out how to rock your walk or master heels!  This program is designed to be well-rounded and give you everything you need to know in one place.


Shows you how to communicate a powerful message – because how you walk is one of the most important, non-verbal ways we can show others what we're made of!


Helps you handle heels in any scenario – from the office, to networking events, dates and nights with your girlfriends


Uses tested, proven and *safe* strategies – with my professional dance background, I've got precise tools that I know work (and are totally doable for any woman!)


Meets you exactly where you're at – no matter how old you are, what kind of feet you have or your comfort level with heels… Whether you're a real estate agent, lawyer, mother or just starting your first job – this program will help you find your confidence in them regardless!
And when you purchase
How to Walk in Any Pair Of Heels: Master Course
You'll get access to my personal tips to take your confidence levels from 0 to 100.
Because I see you over there, wishing you could…
Take your time with a sexy walk in front of your date and actually *enjoy* it – instead of rushing to sit down at your table (with your partner loving it, too!)


Strut into the center of a social event with more poise and grace – instead of gravitating towards corners of the room (no more hiding!)


Make your next presentation or public appearance without worrying about how much longer you have to keep your heels on (what if it could just feel like a seamless extension of your foot, instead?)
That's exactly what this course will help you do!
You'll walk away with tested tools and FUN strategies to:
Choose the right style of heels for your feet and body type


Master your balance without stress or fear


Take your walk to the next level with expressive hip and arm movements (and so many different types of walks to play with!)


Maintain posture and poise


Understand and craft the message you want to send to the world
Are you ready to take your walk up a
notch

couple of inches?
Who's the woman behind the Femininity Project?
Meet your confidence cheerleader…
I'm Sarah
femininity coach, dance club owner, croissant addict and light thrower for women who are hiding their most confident selves in the dark.
Childhood friend, dance students and my mama would tell you the same thing if you asked them what my superpower is:
Spotting opportunities to help women step into their fullest expression and playfulness and joy
(Little Sarah gave her friends makeovers and took her mum bra shopping.  Adult Sarah formally studied fashion trends, body poise + positioning *and* the sexy language of Italian.)
As a seasoned confidence coach and stylist pro (I started a professional dance club even though I made it into fashion school) – I've helped women connect to their bodies and their confidence for the last 20 years.
In that time, I've been a Professional Competitive Latin style dancer, a Professional Instructor , and a Dance Club owner.
Throughout my career, I've won multiple titles – including World Professional Semi Finalist, Rising Star Champion, and numerous Top Teacher Awards.
Why does this matter?
Because I did all of it in a 3-inch heel; every walk, dance, spin, or drop. Heels became an extension of my foot!
A ballroom judge's impression of you begins the second you step on the floor. Your walk would set the tone for whether you were thinking, "I hope that they pick me" or "Who's coming in second?"
I'm guessing that dance competitions aren't exactly part of *your* everyday life – –
But here's what they taught me:
How you walk is a powerful tool in your non-verbal communication.
And throughout the last 2 decades, I've taught other women how to communicate their own message with their walk.
Oh, and these women weren't professional dancers…
My clients were women – just like you.
Teachers, artists, surgeons, stay at home moms, doctors, real-estate agents, lawyers, grandmas… You name it, they tried it.
And even though I was helping them tango and salsa their way to sexy…
The one thing they *all* shared was a desire to feel more confident and feminine walking into a room – in a hot pair of heels.
When I showed them how to do exactly what you'll learn in this program, I saw an incredible transformation in their lives.
I'm talking about…
Wearing *any* kind of heel that they wanted
Sauntering into every room with sky-high confidence
Busting out their inner Beyoncé on and off the dance floor
The thing is – when you start carrying yourself differently, it leads to a ripple impact for more positive change in your life.
They inspired me to turn this knowledge into a program that *any* woman could easily access it, too.
So I designed this course to take you from the very beginning.
We're going to go step by step together, and ultimately get you into your favourite pair of heels.
Whether you…
Need to wear heels for work (and it's a strong expectation)
Want to wear them more (without wobbling!)
Want to be able to handle any scenario that requires you to wear hem (like weddings and public events)
… I'm going to show you how to do it all – feeling confidence, sexy and unstoppable.
Walk into a room like you own it.
$197
"I highly recommend taking this course! It was not only an enjoyable experience but it was such a great way to build confidence. Sarah provides an inviting, non judgemental learning environment and it is so easy to see Sarah's expertise in teaching. Before this workshop I did not know the first thing about walking in heels but by the end of the course, I gained confidence that I have been able to apply every time I put on a pair of heels. I look forward to taking more workshops and courses with her!"
– MIRELLA D.
This Course is perfect for you if…
YOU WANT TO EXPRESS YOUR FEMININE SIDE
This course will give you permission to tap into that sexy, sultry space within – and bring her to life!
YOU BELIEVE THAT HEELS ARE ONLY FOR "GIRLY GIRLS"
Not true!  How you walk in heels sends a clear message and learning how to get comfortable in them helps you communicate that – no matter how feminine you are.
YOU WOULD LOVE TO WALK WITH MORE POISE AND GRACE
Check! You don't have to worry about wobbling in stilettos or wishing you could kick off your wedges anymore.  When you aren't comfortable in heels, it totally takes away from your confidence and puts the focus on the pain.  But once you understand how your whole body can shift to lean into it and make heels an extension of your foot… You'll be steps ahead!
YOU WEAR HEELS AT WORK OR SOCIALLY
No one ever taught us how to walk in heels "properly" – but they should have!  Women are automatically expected to know how to handle heels, but #realtalk – it's okay if you feel like you don't know what you're doing.  There's real strategies and practice involved to make the experience fun – and that's what you'll get in this course.
This program has a zero-refunds policy Because I believe in this course, and have seen *so* many women thrive as a result of implementing this knowledge!  I believe in this program 100% and know that if you are committed when joining this program, you will be satisfied with the value and results.
Got questions?
I've got answers
Q: I don't actually wear heels right now, but I want to have abetter walk. Should I still take this course?
Yes! Even if you're committed to wearing flats, this program focuses on *so* many strategies to help you carry yourself and walk the walk with more poise and confidence that will still be relevant for you.
Q: What age do I need to be to take this course?
Believe it or not, heels don't discriminate by age! I've led women from all ages and walks of life through this program — from university students to grandmothers. As long as you have a willingness to try it, your age doesn't matter!
Q: I'm worried about past foot injuries and the structure of my foot… Will I be able to still use this course?
Absolutely. The first three modules are focused solely on your body alignment — this ensures we can get you in the right position to help you move strategically to support your joints and take the pressure off your foot when wearing heels.
Q: How much time will this program take me to see results?
This program is designed for you to go at your own pace! Each training plan sets you up to work within a timeline that feels best for you. My intention is to help you get to a place where wearing heels feels totally natural, and that comes with dedicating time to practicing the exercises with each lesson.
Q: What if I'm not satisfied with the program?
This program has a zero-refunds policy because I believe in this course, and have seen *so* many women thrive as a result of implementing this knowledge! I believe in this program 100% and know that if you are committed when joining this program, you will be satisfied with the value and results.
Q: What's the investment?
This program is $197.
Q: I still have some questions. How do I get in touch with you?
No worries! I'd be happy to answer them. Reach out at info@thefemininityprojectinc.com and I'll get back to you as soon as I can.
"I really enjoyed this course. It's clear that Sarah is an accomplished dancer and teacher. I found the lessons to be well-paced and the instructions to be very clear. Sarah created an environment that is supportive, relaxed and fun! I have always struggled to walk in heels, but after Sarah's class, I feel much more confident and a bit more graceful in my heels! I would recommend the course to anyone."
– CHRISTA D.